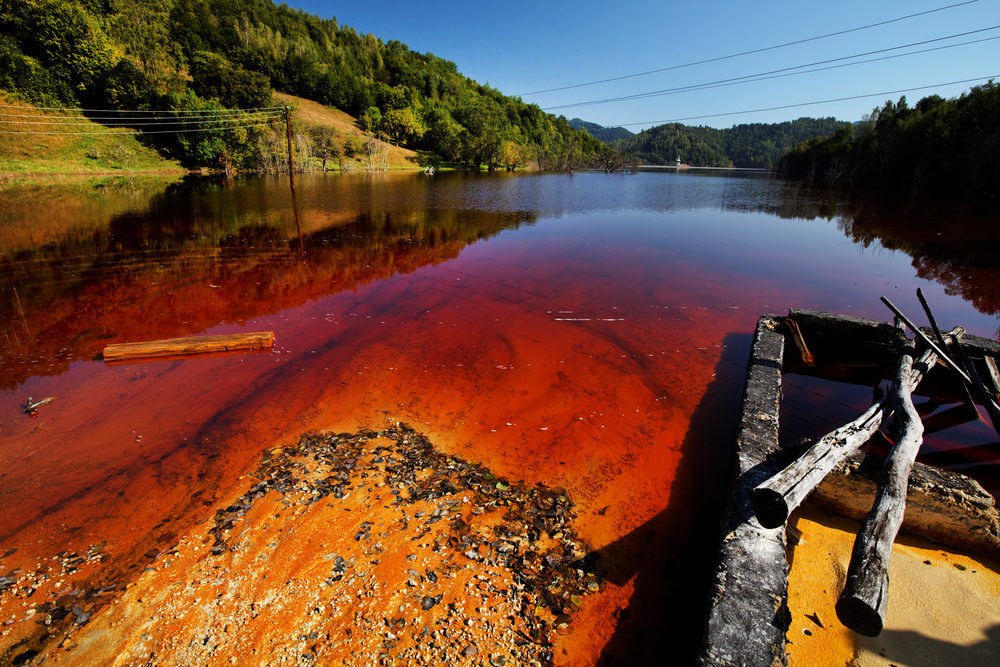 On June 16, 2022, the U.S. Senate voted to pass the Camp Lejeune Justice Act H.R. 3967. It was expected to be signed into law soon after, but procedural delays have pushed the date back. It is still expected to be finalized soon.
The act if passed into law will give veterans, their families, and civilian employees who served at the Camp Lejeune military base between August 1, 1953, and December 31, 1987, a two-year window to pursue claims and recover damages for contaminated-water-related injuries.
Taking a look back, this act has been a long time in coming. Victims suffering from health issues linked to water contamination have struggled for decades to receive the compensation they deserve.
The History of Water Contamination at Camp Lejeune
Camp Lejeune was founded in 1941 on North Carolina's Atlantic Coast. A Marine Corps base, it was named in honor of the 13th Commandant and Commanding General of the 2nd Army Division in World War I—Major General John A. Lejeune—in 1942. Marines trained or based there played a key part in World War II.
The Tarawa Terrace Facility
One of the two major water-treatment facilities responsible for contaminating the water, the Tarawa Terrace facility, became operational in 1952. Later research found that the Tarawa system was contaminated with PCE (perchloroethylene), an industrial solvent and suspected carcinogen used in dry cleaning, as early as 1953. That was the year that an off-base dry cleaner (ABC One-Hour Cleaners) began operations.
Spills and improper disposal practices—including dumping chemicals into drains—contributed to the contamination. The Agency for Toxic Substances and Disease Registry (ATSDR) estimated that PCE concentrations exceeded the current Environmental Protection Agency (EPA) contaminant level of 5 parts per billion (ppb) in drinking water for 346 months between November 1957 and February 1987. Other sources of on-base contamination of the Tarawa system had an impact on the water supply.
The Hadnot Point Facility
The second facility, Hadnot Point, began operating before that in 1943. It is unclear when contamination began, and it was more complex, involving multiple sources and contaminants. The primary one was TCE (trichloroethylene), a volatile, liquid organic chemical used as a degreasing solvent and to make refrigerants. Other chemicals included PCE and benzene, another carcinogen.
The National Cancer Institute notes that prolonged exposure to TCE causes kidney cancer, while evidence shows it is also likely associated with an increased risk of non-Hodgkin lymphoma and possibly, liver cancer.
A later investigation revealed that the water contamination at Hadnot Point came from multiple sources, including leaking underground storage tanks, industrial area spills, and waste disposal sites.
The Holcomb Boulevard Facility
This third water treatment plant didn't begin operation until 1972. Its wells were generally not contaminated. But contaminated water from the Hadnot Point plant was used intermittently to supplement the drinking-water supply from Holcomb during dry spring and summer months when demand was high between 1972 and 1985.
Camp Lejeune Residents Unwittingly Used Contaminated Water for Decades
It wasn't until the early 1980s that the Marine Corps tested the drinking water at Camp Lejeune. Investigators identified TCE and PCE at levels above the EPA standards for safe drinking water, with contamination affecting the water supply at the two treatment plants mentioned above.
The military conducted additional testing to gather more information. As a result, the federal government shut down the most contaminated wells by 1985. In the interim, however, service members, their families, and civilian residents drank, bathed, and cooked in contaminated water.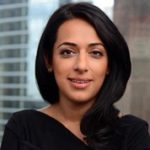 Exclusively focused on representing plaintiffs—especially in mass tort litigation—Roopal Luhana prides herself on providing unsurpassed professional legal services in pursuit of the specific goals of her clients and their families. While she handles complex cases nationwide on behalf of consumers, Ms. Luhana resides with her family in Brooklyn, New York.