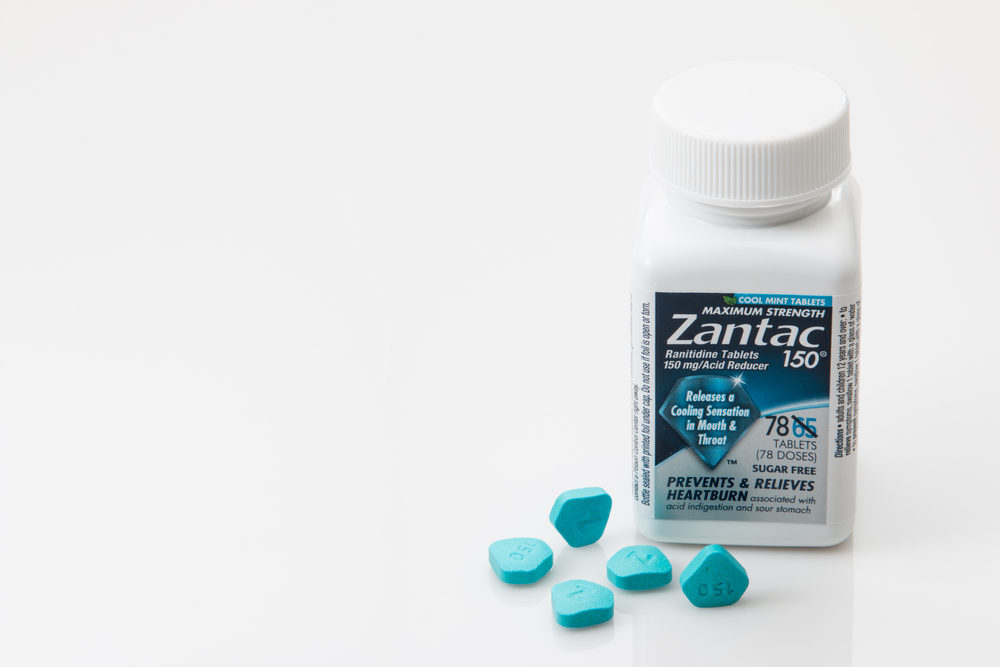 When online pharmacy Valisure first found cancer-causing N-nitrosodimethylamine (NDMA) in Zantac, it informed the Food and Drug Administration (FDA) that the carcinogen was not an impurity, but rather, a result of an unstable ranitidine molecule.
The company noted that because of this, every type or ranitidine product had the capability of producing NDMA during the digestion process.  Valisure urged the agency to recall all ranitidine products from the market.
Now, independent laboratory Emery Pharma has sent a citizen's petition to the FDA making the same request.  Its laboratory tests revealed that when Zantac is exposed to high heat, it can develop unacceptably high levels of NDMA in as little as five days.
Lab Discovers Heat and Zantac Don't Mix
Emery Pharma is an FDA registered, GLP/cGMP compliant laboratory that investigated the stability of ranitidine to determine its potential for generating NDMA.  Its preliminary analysis revealed that while stable at room temperature, the ranitidine molecule could become unstable under elevated temperatures of about 158 degrees Fahrenheit.
"This was concerning," wrote Ramin Janafi, Ph.D., President, and CEO of Emergy Pharma, "since significantly elevated temperatures can occur within closed vehicles during transportation and during storage of the drug, because there is no requirement for ranitidine to be cold-chained, i.e., shipped in temperature-controlled conditions and stored under refrigeration."
Janafi went on to explain that the drug is "very likely" exposed to elevated temperatures during shipment and commercial storage as well as after consumers take it home, noting that shipment and storage in the southern states of the continental U.S. were of particular concern.
"Our preliminary data indicate that NDMA accumulates in ranitidine-containing drug products on exposure to elevated temperatures," Janafi wrote, "which would be routinely reached during shipment and during storage."  NDMA levels in ranitidine may be acceptable when they leave the manufacturer, he added, but potentially not when the product reaches the customer.
Emery Suggests the FDA Require Cold-Shipment of Ranitidine Products
Janafi acknowledged that testing each batch of ranitidine for NDMA at the site of sale, rather than at the production site, could be a potential solution.  Because this would be impractical for many retailers, however, a better option could be to ship the product in temperature-controlled trucks and store it under refrigeration.  Adequate warnings should also be added to the products to alert customers to the proper storage requirements.
Emery requested, in its petition to the FDA, that the agency recall all lots of ranitidine, investigate its propensity to deteriorate at elevated temperatures, alert the public to the issue, and demand manufacturers conduct a thorough stability assessment of the compound towards the formation of NDMA.  The company also suggested that the FDA require manufacturers to ship the product in temperature-controlled vehicles, and add warnings alerting customers to the fact that exposure to heat could result in the formation of cancer-causing byproducts.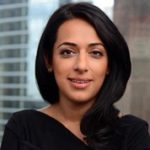 Exclusively focused on representing plaintiffs—especially in mass tort litigation—Roopal Luhana prides herself on providing unsurpassed professional legal services in pursuit of the specific goals of her clients and their families. While she handles complex cases nationwide on behalf of consumers, Ms. Luhana resides with her family in Brooklyn, New York.