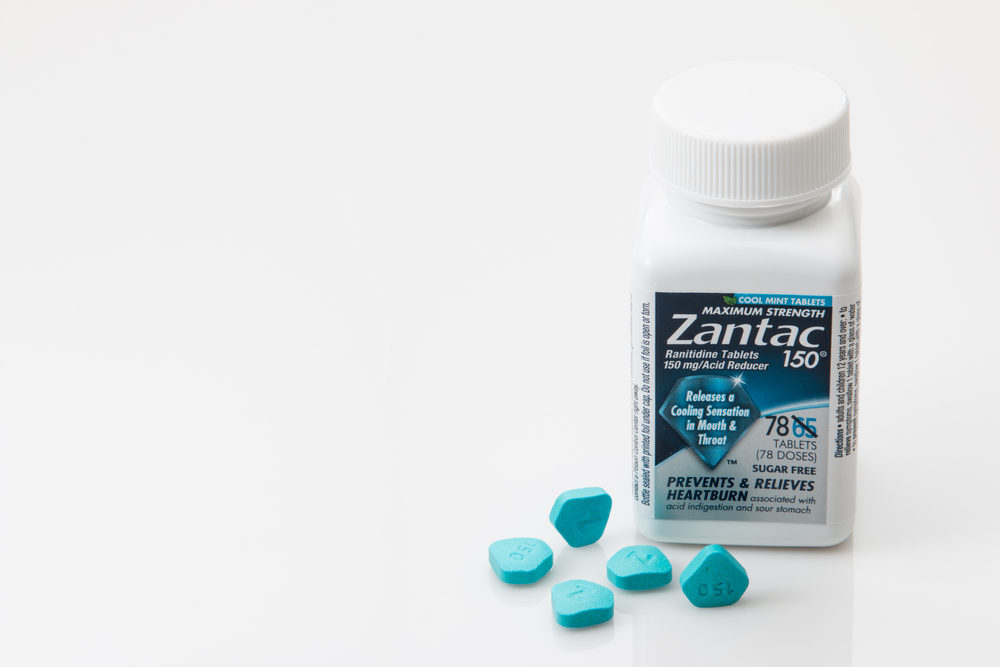 An Ohio woman recently filed a new Zantac lawsuit in the U.S. District Court for the Northern District of Ohio.  She says that after years of taking the product, she developed kidney cancer.  This is one of many lawsuits that are expected to be filed over the next several months, in response to Zantac and generic ranitidine recalls.
Plaintiff Had to Have Kidney Removed
According to the complaint, the plaintiff took two Zantac pills per day for 12 years and was then diagnosed with Stage IV kidney cancer.  This is a type of cancer that starts in the kidneys and occurs when healthy cells in one or both kidneys grow out of control and form tumors.
The American Society of Clinical Oncology (ASCO) states that kidney cancer is the sixth most common cancer for men and the eighth-most common for women.  In 2019, an estimated 73,820 adults in the U.S. will be diagnosed with kidney cancer, and 14,770 will die from it.
Treatment varies depending on the severity of the tumors but often involves surgery to remove the tumor and some surrounding healthy tissue.  The plaintiff underwent this surgery and blames Zantac manufacturers for failing to warn the public of this dangerous risk.
This case joins many others that are pending in court, with plaintiffs claiming that the NDMA in Zantac and generic ranitidine is not an impurity, as the FDA calls it, but a natural by-product of the breakdown of ranitidine in the digestive system.
Valisure, the online pharmacy that first detected NDMA in ranitidine during routine testing, agrees that ranitidine is unstable and can form NDMA during the digestive process.
2016 Study Suggested Ranitidine Could Produce NDMA
Valisure first detected NDMA in ranitidine products in June 2019.  The company informed the FDA of its findings then.  A few months later, in September 2019, Valisure submitted a petition to the FDA, encouraging the agency to recall all ranitidine products from the marketplace, as all were at risk of containing NDMA.
Valisure's laboratory testing suggested that ranitidine can react with itself to produce NDMA at levels higher than permissible.  More specifically, results showed that a common enzyme in the body, DDAH-1, may act on the ranitidine molecule to produce NDMA.
A 2016 study at Stanford University showed similar results.  Researchers gave 10 healthy volunteers 150 milligrams of Zantac and found that subsequent NDMA levels in their urine exceeded 47,000 nanograms.  According to Scientific American, the researchers wrote,  "Because most of the NDMA would have been metabolized before reaching the urine, the actual amount in the body could have been much higher."
This was a small study, but the researchers stated that the results "suggest a need to evaluate the risks attributable to NDMA associated with chronic consumption of ranitidine, and to identify alternative treatments that minimize exposure to N-nitrosamines."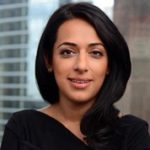 Exclusively focused on representing plaintiffs—especially in mass tort litigation—Roopal Luhana prides herself on providing unsurpassed professional legal services in pursuit of the specific goals of her clients and their families. While she handles complex cases nationwide on behalf of consumers, Ms. Luhana resides with her family in Brooklyn, New York.