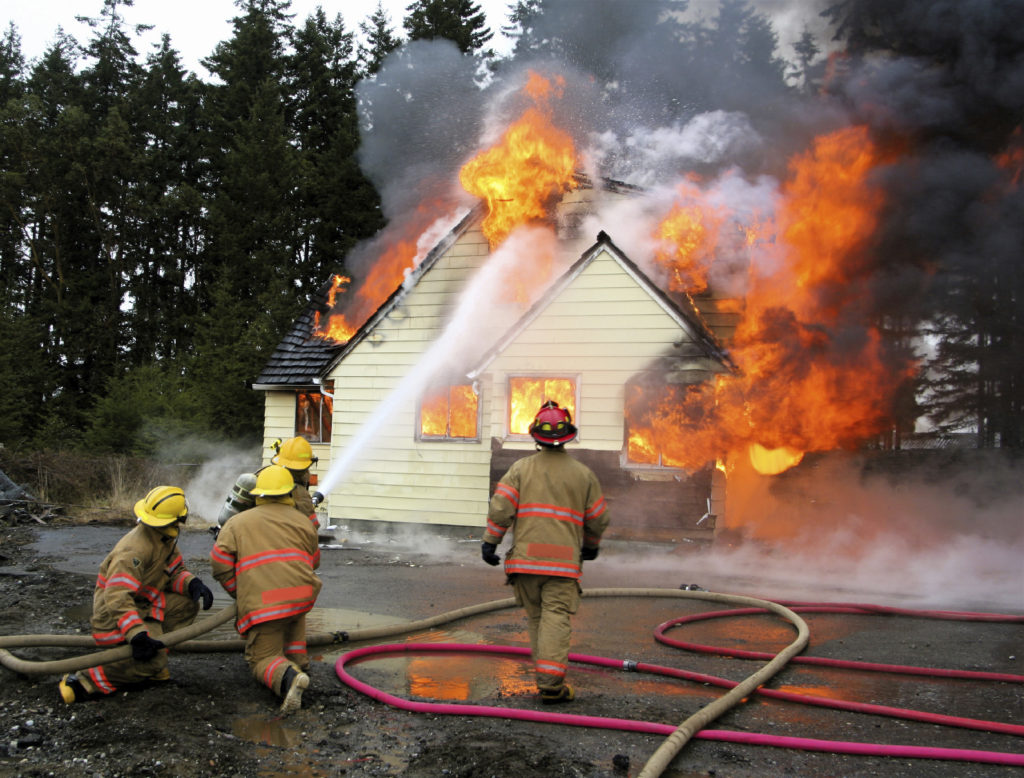 The National Fire Protection Association (NFPA) states that heating equipment—which includes devices like space heaters—is the second-leading cause of U.S. home fires and the third-leading cause of home fire deaths. More than half of all home heating fire deaths resulted from fires that began when heating equipment was too close to flammable items like furniture, clothing, and bedding.
Between 2011 and 2015, portable and stationary space heaters accounted for more than two of every five (43 percent) U.S. home heating fires and five out of six (85 percent) home heating fire deaths.
You may already be aware of these dangers, but there's one other thing you may not know—it's dangerous to plug your space heater into a power strip. Here's why.
Space Heaters Can Kill
Firefighters regularly warn the public to be cautious about where they plug in their space heaters. Power strips are not good options because they aren't designed to handle the energy load of a space heater, and can overheat, causing a fire hazard. The Morgan County Fire Department in Utah posted a picture on its Facebook page showing a burned powerstrip that had a space heater plugged into it.
The Department of Energy echoes this warning, stating that electric heaters should be plugged directly into a wall outlet. It's best not to use an extension cord, but if it can't be helped, use the shortest possible heavy-duty cord.
Earlier this year, a space heater caused a fatal house fire in Plain Township, Ohio. Emergency crews responded to the emergency and found smoke and fire coming from the living room. They put the fire out, and rescuers found a 14-year-old boy in the back bedroom. He was rushed to the hospital, but he died hours later of smoke inhalation.
The boy's mother warned others of the danger, telling Fox8 News that
"fires don't happen only at night. But they happen in the day too. Make parents aware of how important fire safety is."
How to Use a Space Heater Safely
As the weather grows colder, it's important to review space-heater safety. Follow these tips to help keep yourself and your family safe:
Never leave a space heater unattended. If you're going out of the room, turn the heater off.
Keep children and pets away from space heaters at all times.
Do not sleep with a space heater running. When you're ready to go to sleep, turn the space heater off. Use extra blankets or an electric blanket to stay warm.
Plug space heaters directly into the wall. Don't use extension cords or power strips. If you must use an extension cord, use a heavy-duty 14-gauge wire or larger, in the shortest length possible.
Buy a heater that is the correct size for the area you want to heat. Don't purchase oversized heaters as they are more likely to overheat. Also, look for those with a tip-over safety switch, which automatically shuts the unit off if it tips over.
Keep space heaters at least 3 feet away from furniture and other combustible material, like curtains, bedding, and clothing. Do not place them on carpets or rugs—use a hard, level surface.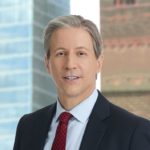 Exclusively focused on representing plaintiffs, especially in mass tort litigation, Eric Chaffin prides himself on providing unsurpassed professional legal services in pursuit of the specific goals of his clients and their families. Both his work and his cases have been featured in the national press, including on ABC's Good Morning America.