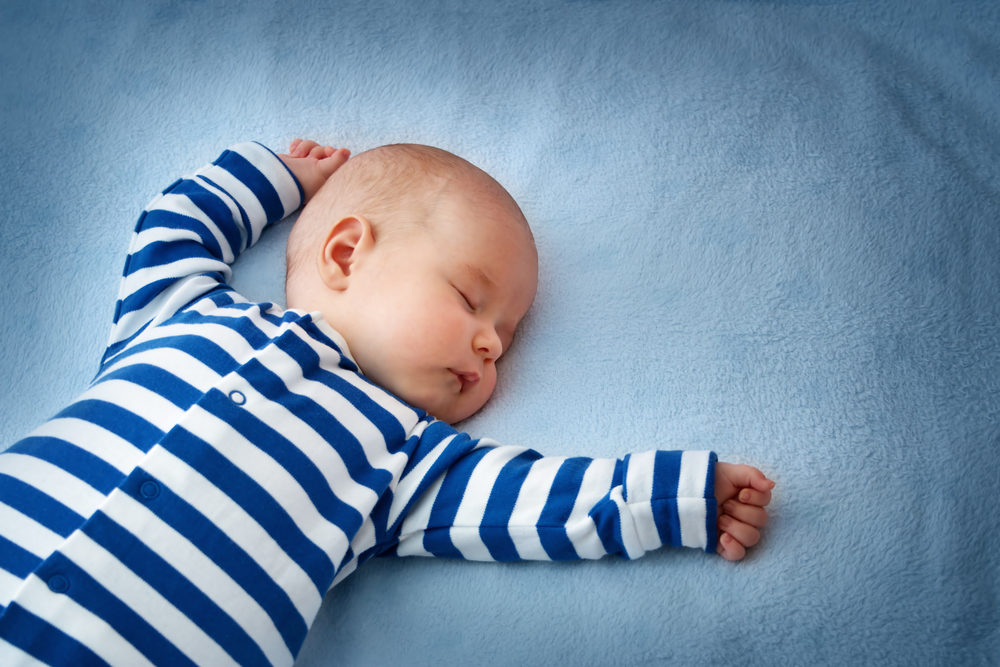 The U.S. Consumer Product Safety Commission (CPSC) recently issued a press release announcing the advancement of a possible new federal safety standard for crib bumpers. "The proposed rule would prohibit the sale of padded, pillow-like bumpers that fail to meet minimum airflow requirements," the release reads.
The Washington Post noted back in November 2019 that crib bumpers had been linked to at least 48 infant deaths, including one 3-year-old boy who was found by his parents "with his face pressed against a padded crib bumper…" The assistant chief medical examiner later testified that the child's death was likely due to accidental suffocation in the bumper pad.
Crib Bumpers Killing Kids
A crib bumper, or crib liner as it's sometimes called, is a padded product designed to surround the inside of a baby's crib to prevent her from banging her head or slipping her limbs through the slats. They're commonly made of fabric and fiberfill or foam panels and are meant to be tied to the crib slats and corner posts. They're advertised as helping protect infants, but they can increase the risk of injury and death.
The American Academy of Pediatrics (AAP) advises against using bumper pads because they can block an infant's airflow. Instead, parents should always place the baby on a firm sleep surface with nothing else in the crib. Bumpers are unnecessary, since 1973, federal regulations have required crib slats to be narrow enough to prevent the baby's head from poking through. Any other risks associated with bumping up against these slats aren't nearly as high as the risks for suffocation.
In fact, in a 2015 study, researchers discovered that infants hit their heads and got their limbs trapped in the crib slats even when crib bumpers were in the crib.
"Crib bumpers are killing kids," said senior author Bradley T. Thach, M.D. "Bumpers are more dangerous than we originally thought. The infant deaths we studied could have been prevented in the cribs were empty."
CPSC Seeks to Improve Safety Standards on Crib Bumpers
The proposed rule by the CPSC would be mandatory and would prohibit the sale of padded, pillow-like bumpers that fail to meet minimum airflow requirements. It would replace the current voluntary standard with tougher requirements to reduce the risk of injury and death to infants.
Should the rule be passed, bumpers will have to allow for minimum airflow similar to mesh liners. The new rule would also reduce the allowable thickness of any crib bumper to under two inches, and would add a firmness requirement.
The agency is currently seeking comments on the proposal and alternative approaches. Meanwhile, parents are advised not to use crib bumpers.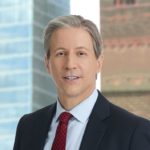 Exclusively focused on representing plaintiffs, especially in mass tort litigation, Eric Chaffin prides himself on providing unsurpassed professional legal services in pursuit of the specific goals of his clients and their families. Both his work and his cases have been featured in the national press, including on ABC's Good Morning America.