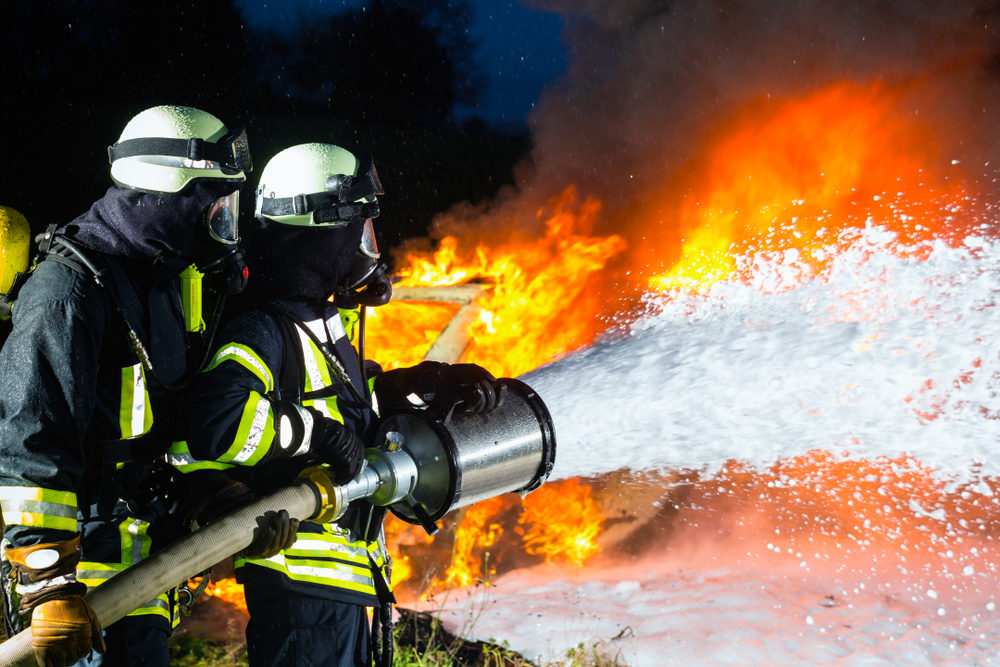 Two new firefighting lawsuits recently joined the consolidated litigation in the District of South Carolina. Both plaintiffs claim that after they were exposed to aqueous film-forming foams (AFFFs) containing toxic chemicals Perfluorooctanoic Acid (PFOA) and Perfluorooctanesulfonic acid (PFOS), they suffered from serious injuries.
Plaintiffs Claim Firefighting Manufacturers Knew Their Products Were Toxic
AFFFs are specialized substances designed specifically to extinguish petroleum-based fires. Introduced commercially in the 1960s, they have been used for decades by military and civilian firefighters in training and response to these types of fires.
The foams contain Polyfluoroalkyl substances (PFAS) like PFOS and PFOA that have been linked with cancer and other health risks. The toxins bind to the proteins in the blood of humans and can persist over long periods. The first plaintiff is from New Orleans, Louisiana. According to his complaint, he regularly used AFFFs in training and to extinguish fires during his working career as a military and/or civilian firefighter. He was later diagnosed with colon cancer, which he blames on his exposure to the firefighting foams.
He claims that the manufacturers of these foams have long been aware of their toxicity to humans. He refers to research and testing performed by the companies themselves in the late 1970s that showed PFOA and PFOS could bind to proteins in the blood of animals and humans, where they could accumulate with each additional exposure.
The plaintiff also notes that at least by the end of the 1980s, the manufacturers had observed elevated incidence of certain cancers and other health effects, including birth defects, among workers exposed to PFOA.
Firefighter Exposed to PFAS chemicals for Over 20 Years
The second plaintiff is from Florida. According to her complaint, she was exposed to firefighting foams throughout her long career as a firefighter for the Broward Sherriff's Office Department of Fire Rescue (BSFR).
The BSFR stored and used AFFFs containing PFOA or PFOS chemicals in firefighter training and response exercises. The plaintiff claims, however, that the labels and material safety data sheets for the firefighting foams failed to adequately describe their risks to human health.
The plaintiff served as a firefighter in Florida from 1994 until her retirement in February 2018. Throughout her long career, she conducted routine training using the AFFFs. At no point during her training or career did she receive any warning that the products were toxic or carcinogenic.
On September 19, 2016, the plaintiff's doctors performed a biopsy on her left breast, and she was diagnosed with a grade 3 invasive ductal carcinoma, and metastasized lymph node. She blames her cancer on her use of the firefighting foams.
Both plaintiffs seek compensatory and punitive damages, arguing that the manufacturers had good reason to know or expect that their products were capable of causing harm to human health, yet failed to take any meaningful action to prevent that harm.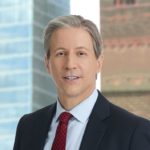 Exclusively focused on representing plaintiffs, especially in mass tort litigation, Eric Chaffin prides himself on providing unsurpassed professional legal services in pursuit of the specific goals of his clients and their families. Both his work and his cases have been featured in the national press, including on ABC's Good Morning America.