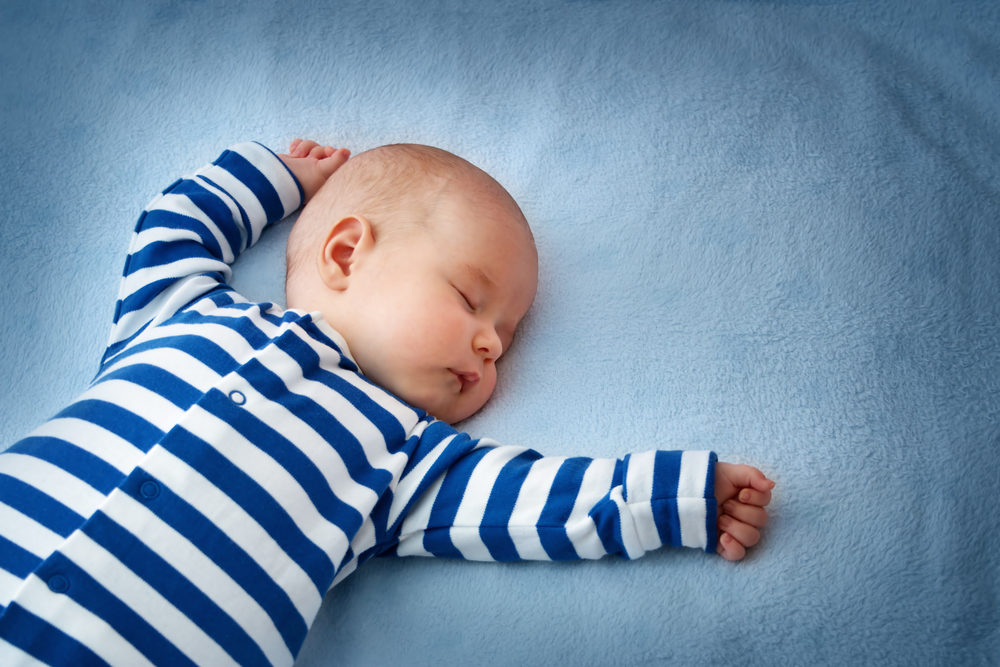 The U.S. Consumer Product Safety Commission (CPSC) recently announced a recall of about 51,000 Kolcraft Cuddle 'n Care 2-in-1 Bassinet & Incline Sleepers. Like thousands of other inclined sleepers that have been recalled over the last year, these sleepers are believed to be unsafe for infants and may present a risk of suffocation and death.
Kolcraft Recalls Dangerous Inclined Sleepers
There have been at least 73 deaths related to inclined sleeping products over the past 14 years, as well as over 1,100 reports of other incidences including injuries. So far, more than 5 million inclined sleepers have been recalled, with organizations like Consumer Reports asking for all such products to be recalled and removed from stores and homes.
This particular recall affects the following products sold at juvenile product stores and mass merchandisers nationwide from March 2011 through December 2017 for about $140:
Kolcraft Cuddle 'n Care 2-in-1 Bassinet & Incline Sleepers (model number starting with KB063)
Kolcraft Preferred Position 2-in-1 Bassinet & Incline Sleepers (model number starting with KB061)
Parents and caregivers can find the model numbers on the metal bar between the bassinet's legs. Consumers should immediately stop using the recalled sleeper accessory and contact Kolcraft for a $35 voucher to be used on www.Kolcraft.com or a $20 refund. The voucher is good through February 20, 2022.
Kolcraft reports that the company will contact all registered owners and known purchasers via U.S. mail.
Research Shows Infant Inclined Sleepers Dangerous and Potentially Deadly
Research from the University of Arkansas for Medical Sciences (UAMS) released in October 2019 showed that babies 2-6 months on average who were placed in inclined sleep products were at higher risk of suffocation in those products compared to flat crib mattresses.
Scientists also found evidence that some of the deaths linked to inclined sleepers occurred when babies who were placed on their backs to sleep rolled over and were found dead on their stomachs.
Babies at this tender age don't have the muscle strength they need to keep themselves upright, so when they roll over, they are unprepared for any difficulty breathing, and can't get themselves back into a safe position. Further, an inclined sleeper makes it easy for babies to roll over, but harder for them to roll back.
The researchers concluded that none of the inclined sleep products were safe for infant sleep, and suggested the safety standards for them be revised, or the category removed completely from the market. No more than a 10-degree incline is recommended, with a flat and rigid surface remaining the safest option.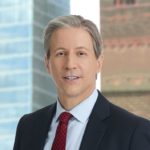 Exclusively focused on representing plaintiffs, especially in mass tort litigation, Eric Chaffin prides himself on providing unsurpassed professional legal services in pursuit of the specific goals of his clients and their families. Both his work and his cases have been featured in the national press, including on ABC's Good Morning America.