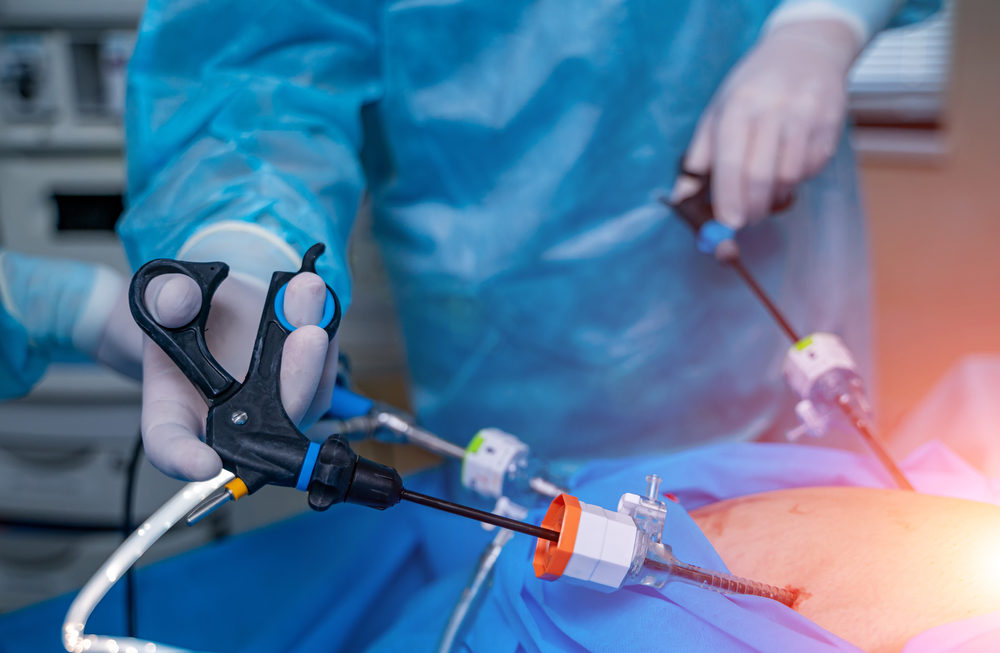 On July 8, 2021, the U.S. Food and Drug Administration (FDA) warned healthcare providers and the public of potential problems with the NuVasive Specialized Orthopedics' Precice devices, which are used to treat limb-length problems.
The FDA has received reports of pain and bone abnormalities in patients implanted with these devices.
NuVasive Halts Sale on Precice Devices Due to Reports of Injuries
On February 20, 2021, NuVasive issued an urgent recall notification concerning some of its Precice devices, noting that it had received several reports of adverse events potentially related to the biological safety in the Precice Stryde. The events include reports of pain and bony abnormalities at the interface between the telescoping nail segments.
The Precice Stryde is made of all stainless steel and is used in limb-lengthening and bone-repair procedures. It includes a metal rod, also known as a "nail," that is driven into the bone to treat fractures, as well as an end cap used for magnetic adjustment.
The nail, once it is in the bone, can be lengthened from the outside using an external remote controller. The so-called "telescoping nail segments" adjust without the doctor having to make an incision and manually move them.
It is at these areas of the nail, however—the areas that can extend or contract—that some of the problems seem to be occurring, as well as at the end cap. NuVasive noted in its urgent recall that the root cause of the problem had yet to be confirmed.
FDA Warns of Potential Problems with Precice Devices
The FDA, in its safety communication, noted that the adverse events may be related to metal corrosion, wear, and possible biocompatibility issues. Devices made of metal, like these Precice devices, have the potential to interact with bodily tissues in a harmful way, causing tissue damage, implant loosening, and even metallosis, which is a type of metal poisoning.
NuVasive is testing its devices to check for any biocompatibility issues. Meanwhile, it has removed from the U.S. market all stainless steel-based devices including the Precice Bone Transport, Precice Plate, and Precice Stryde.
NuVasive has also placed a voluntary ship-hold on its titanium devices so that they are no longer being sold in the U.S. The FDA is aware of no reports of problems with these, but NuVasive is awaiting the outcomes of its testing before releasing them for sale again.
NuVasive Recalled MAGEC Devices for Similar Reasons
On February 13, 2020, NuVasive issued a voluntary recall of the MAGEC X magnetically controlled growing rod device. Doctors use this device to treat scoliosis in young people.
Post-market surveillance data showed that the actuator end cap component could separate from the metal rod. Should this occur, it could expose the internal components of the actuator, which could lead to hastened degeneration of the internal components while allowing the release of titanium alloy wear debris into the tissues and bloodstream.
In July 2020, the FDA cleared a modified version of the MAGEC Model X rod, which was designed to mitigate endcap separation events. But then in December 2020, NuVasive issued an updated Field Safety Notice intended for customers in the European Union. In it, the company warned that the EU was undertaking an audit of the MAGEC System due to reports of pain, implant loosening, fracture, corrosion, and migration.
In July 2021, the FDA issued an update about additional concerns with NuVasive MAGEC implants, having received more reports even after the design was changed about local tissue reactions potentially related to endcap separation events.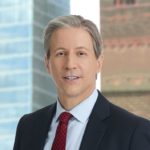 Exclusively focused on representing plaintiffs, especially in mass tort litigation, Eric Chaffin prides himself on providing unsurpassed professional legal services in pursuit of the specific goals of his clients and their families. Both his work and his cases have been featured in the national press, including on ABC's Good Morning America.