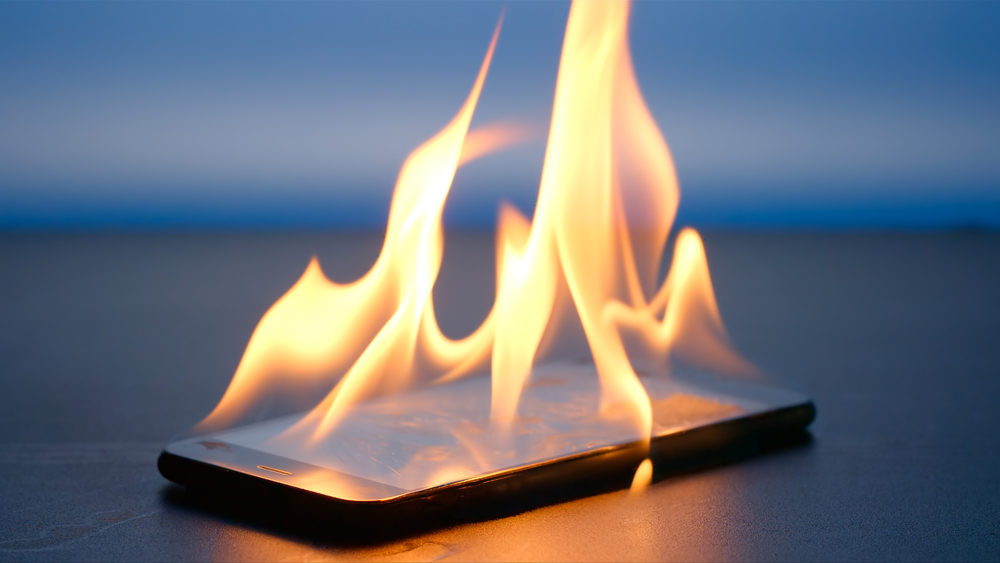 Endliss Technology recently recalled about 367,000 Trianium battery phone cases because of a burn hazard. If you have one of these cases, check the model numbers to see if you may need to return it.
Cell Phone Cases Recharge Phones on the Go
Endliss Technology, Inc., is headquartered in California, where it provides distribution and marketing services to cell phone manufacturers and retailers worldwide. The company imported the recalled cell phone cases from China, where they were manufactured, then sold them online at Amazon.com from September 2014 through July 2020 for between $30 and $100.
The cases contain lithium-ion batteries, which makes them capable of charging a cell phone while offering protection for it as well. According to the U.S. Consumer Product Safety Commission (CPSC), which announced the recall, the battery can overheat, resulting in a thermal runaway and posing a burn hazard to consumers.
Endliss Technology has received 96 reports of batteries overheating in these cases, including 10 reports of burn injuries.
Endliss Technology Recalls Trianium Cases Due to Burn Hazard
The Trianium cell phone cases were made to accommodate all types of mobile phones, and were sold in black, gray, white, and pink colors. "Trianium" may be written on the back of the cases. Model numbers included in this recall reportedly include the following:
· TM000006
· TM000007
· TM000008
· TM000009
· TM000010
· TM000011
· TM000046
· TM000047
· TM000048
· TM000049
· TM000101
· TM000103
· TM-06A-4000BBLK
· TM-06A-4000ROGD
· TM-06A-4000WSLV
· TM-S6BC-BLK
· MTS-3000-BBLK
Consumers should stop using the recalled phone cases immediately, contact Endliss's customer service team to receive a tracking number, and use that tracking number to mail out the recalled products to the company's offices.
Afterward, Trianium sates it will send out a new replacement 10400 Ah battery pack to resolve the issue. For more information, call the company toll-free at 844-609-0874, or check the company's recall website.
Lithium-Ion Batteries Sometimes Overheat
Lithium-ion batteries are pervasive in our world today, powering not only cell phones, but tablets, e-cigarettes, and more. They pack a lot of power into a small space, which makes them ideal for use on a large variety of technological gadgets. Sometimes, though, manufacturers fail to take the proper precautions when designing these batteries, increasing the risk of burn and explosion hazards.
Lithium-ion battery "thermal runaway" occurs when the temperature inside the battery rises rapidly within milliseconds and the energy stored inside the battery is released. Several factors can cause it, including:
· Short circuit: If the battery is deformed, defective, or dropped in an accident, material may penetrate the battery cell and trigger an internal short circuit that leads to a thermal runaway.
· Overcharging: The battery is charged beyond the maximum voltage.
· Excessive currents when charging or discharging, such as that which occurs during rapid charging.
Manufacturers can minimize the risk of thermal runaway by creating quality batteries free of defects (as even small defects can lead to a short-circuit) and adding extra levels of protection onto the circuits.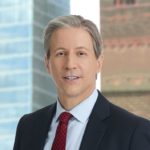 Exclusively focused on representing plaintiffs, especially in mass tort litigation, Eric Chaffin prides himself on providing unsurpassed professional legal services in pursuit of the specific goals of his clients and their families. Both his work and his cases have been featured in the national press, including on ABC's Good Morning America.