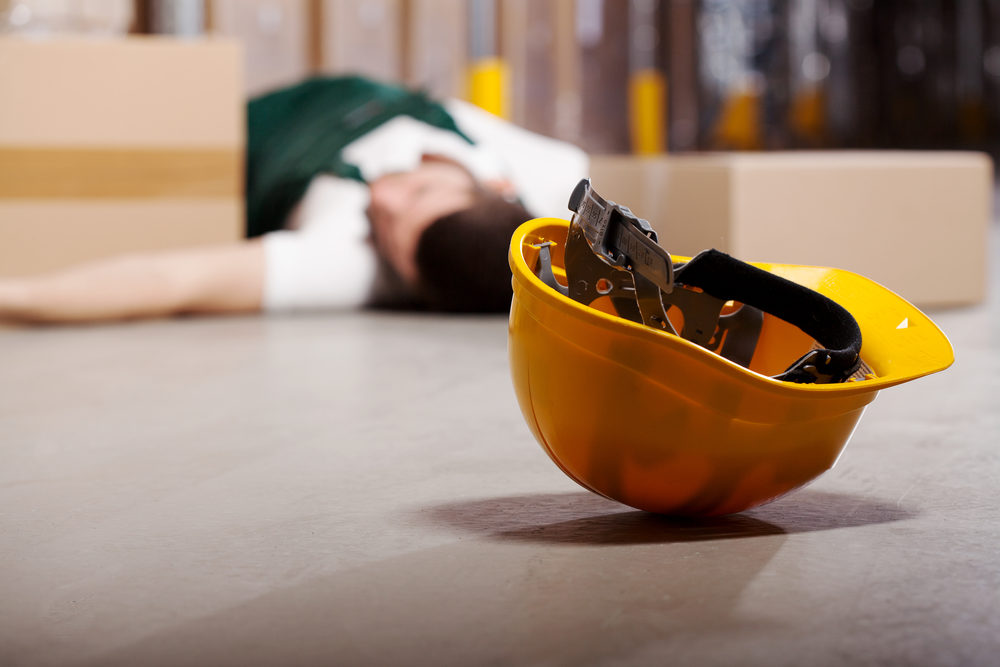 The U.S. Bureau of Labor Statistics (BLS) reports that in 2019, there were 5,333 fatal work injuries recorded in the U.S., a 2 percent increase from the 5,250 that occurred in 2018 and the largest annual number since 2007.
Of all occupations, construction occupations recorded the second-highest number of work-related fatalities (transportation occupations recorded the most), with a total of 1,066 in 2019. This was an increase of 6 percent over the previous year and was the highest number of construction-related fatalities since 2007.
Construction sites are known to be some of the most dangerous work environments. Heavy machinery, unstable work surfaces, loose materials, and more can all contribute to safety risks. For those working in construction, it's important to be aware of the typical causes of injuries at construction sites.
Falls, Trips, and Slips
Falls, slips, and trips increased by 11 percent in 2019 to a total of 880 fatalities. According to the Occupational Safety and Health Administration (OSHA), falls are the leading cause of death in construction, yet these deaths are preventable.
OSHA requires that employers plan projects to ensure the job is done safely. Employers must also provide workers with the right equipment, including fall protection, the right kinds of ladders, scaffolds, and safety gear. Finally, employers must train everyone to use the equipment safely and to recognize hazards on the job.
Falling Objects
The Centers for Disease Control and Prevention (CDC) states that struck-by injuries are the leading cause of nonfatal injuries and the second most common cause of fatalities among construction workers. These injuries occur when a worker is struck by something, such as a moving vehicle, equipment, or a falling or flying object.
For construction workers, the risk of being injured in a struck-by incident is twice the risk of all other industries combined, while construction workers have the highest number of fatal struck-by injuries compared to any other industry. Common sources of nonfatal struck-by injuries include solid building materials, powered and nonpowered hand tools, and scrap/waste/debris.
Employers should provide on-site training and education to inform workers about the danger, and encourage them to use work belts to prevent dropped objects, as well as to wear the appropriate protective gear while always using caution when working near heavy equipment.
Electrocutions
The good news is that according to the Center for Construction Research and Training (CPWR), the number and rate of electrocutions in the construction industry fell between 2003 and 2015. Still, the numbers are much higher than in many other industries. The risk is highest for power-line installers, followed by electricians, roofers, HVAC mechanics, and laborers.
To help reduce the risk of electrocutions, employers should work with employees to adopt safe work practices such as using caution near energized lines, de-energizing equipment before inspection and repair, properly maintaining tools and equipment, and using the appropriate protective gear. Workers should also be trained on the extent of the electrocution hazard and how to prevent it.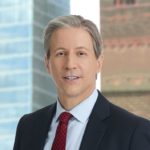 Exclusively focused on representing plaintiffs, especially in mass tort litigation, Eric Chaffin prides himself on providing unsurpassed professional legal services in pursuit of the specific goals of his clients and their families. Both his work and his cases have been featured in the national press, including on ABC's Good Morning America.